About Our Marietta Dentist
At Marietta Smile Gallery we can provide dental treatment for the entire family. We offer minimally invasive treatments for children as well as preventative care for adults and children. Preventative care includes check-ups, oral rinses, sealants, and early cavity detection. We can also schedule cleanings for the entire family.
Our goal is to help your family achieve overall health and wellness.
Get in Touch
We enjoy what we do and love to see the positive impact that comes from you feeling confident about the way your smile looks.
Appointments Thursday-Saturday.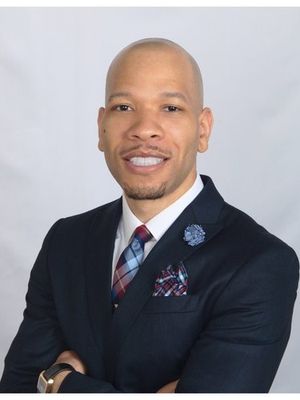 Founder
Dr. Michael A. Thomas, Jr. DMD, FAGD
Dr. Michael A. Thomas, Jr. is from Thomson, Georgia. He completed his undergraduate education at Paine College. He then completed his dental education at the former Medical College of Georgia College of Dental Medicine (now Augusta University Dental College of Georgia). Upon graduation, he completed a one-year General Practice Residency Program at Bronx-Lebanon Hospital in Bronx, New York.
Dr. Thomas loves being a positive role model in his community. He also enjoys spending time with his family, watching sports, and living a healthy lifestyle. He and his lovely wife, Je'Nae, are proud parents to their two sons, Max and Mills.
He is a dedicated, enthusiastic and compassionate general dentist who is competent and comfortable in procedures such as restorative dentistry, oral surgery, endodontics, periodontics, pedodontics, removable and fixed prosthodontics. As a lifelong learner, he has gained experience in molar root canals, clear aligners, dental implant restorations, cosmetic crowns, and diagnosing oral pathology.
Education
Dr. Thomas is a member of the Academy of General Dentistry, American Dental Association, American Academy of Cosmetic Dentistry, and the Georgia Academy of Cosmetic Dentistry. He is also a member of Kappa Alpha Psi Fraternity, Inc. Dr. Thomas has completed the requirements for a Fellowship Award for the Academy of General Dentistry and will receive his Fellowship in July of 2019 in Connecticut. Obtaining Fellowship with the Academy of General Dentistry has always been a goal for Dr. Thomas. What is Fellowship?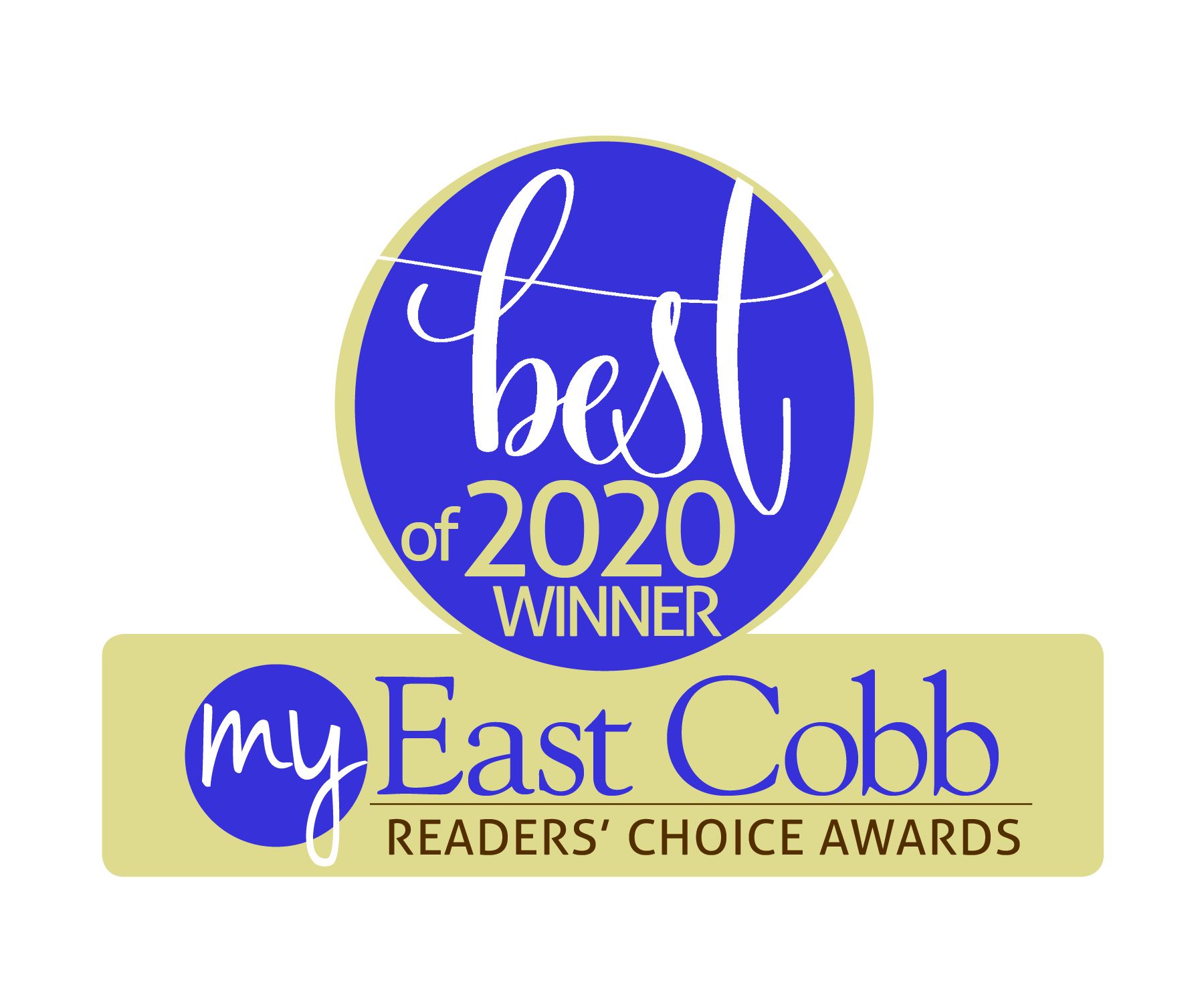 The Best of My East Cobb Reader's Choice Award Winner! Thousands in our East Cobb community took the time to vote and chose our office as the best for the Category of Best General/Family Dentist!