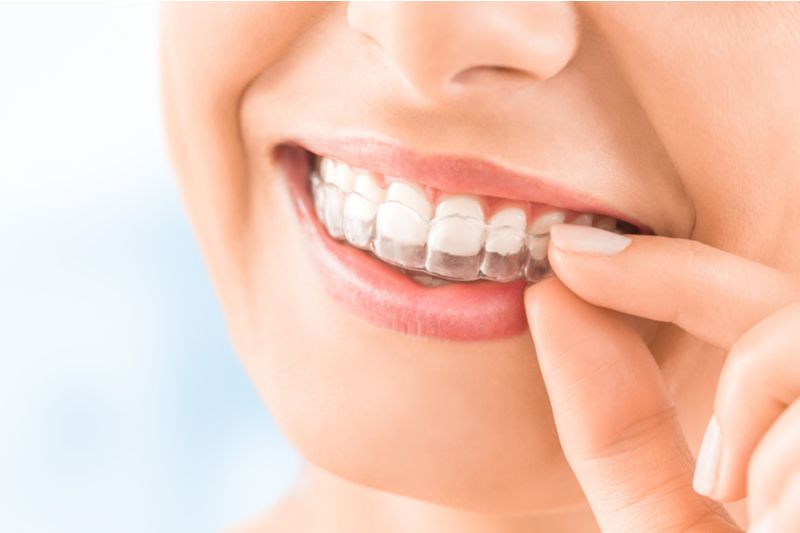 Why More People are Choosing Invisalign over Traditional Braces
Everybody wants a beautiful, straight smile. After all, this is likely one of the first things that people notice about you. Unfortunately, it is all too common for people to have crooked or misshaped teeth. When this happens, a tooth straightening system is the only solution. Typically, that has meant traditional wire braces.
Benefits of Teeth Whitening
A bright, white and attractive smile is often thought of as being a hallmark of health, happiness, and success in life. If your teeth aren't naturally all that white – don't panic. This is very normal. Fortunately, it is now easier than ever to improve the color of your teeth thanks to teeth whitening products and procedures. Although there are countless products that state that they can remove stains and discoloration from your teeth, and lighten their overall color, the results of many of these treatments are mediocre and very temporary. Studies have found that the very best way to see a long-term and significant improvement in the color of your smile is to undergo professional teeth whitening. This is where the procedure is carried out in the comfort of your dentist's offices, by trained and experienced professionals.